Optimised motion.

Product competence in drive technology.
As a systems partner, we offer services along the entire value chain, from concept to series production. With all the components on board. The IAMT Group is able to draw on many years of product-specific expertise accumulated within its various companies. Our systematically acquired knowledge in the development of complex systems and assemblies for chassis engineering, construction machinery and materials handling equipment has been combined with our reliable test system technology under the IAMT Group's MOVE field of competence – a pooled fund of expertise augmented by the optimized interchange of group-wide, cross-sector and above all holistic development capabilities.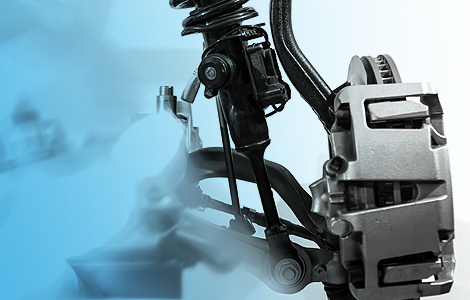 Forging ahead.

Knowledge combined with a can-do attitude.
MOVE represents two things: First: The technology on which we focus our work. Technology in vehicles, mobile and stationary machines and systems designed to reliably ensure that everything is moved, conveyed and processed as it should be. Second: MOVE also stands for our development approach and our ability to combine years of experience and know-how accumulation with a true spirit of innovation activated through agile project management. This places us in a position to efficiently develop viable, reliable solutions through to final turnkey handover.

Implementation-ready outcomes.


Complex, interdisciplinary projects delivered on a single-source basis.
Our comprehensive development and manufacturing process competence pooled under MOVE enables us to craft new and technically reliable solutions from a more independent, objective and neutral platform. That means reduced risk in your product development process. By assuming full responsibility, we also eliminate many unnecessary interfaces. MOVE thus ensures clearly defined results-based responsibility right through to approval and release of the finished product.