Machine simulators for training and development
Tailored simulators
In addition to the original operating elements, we also integrate the controls, assistance systems and visualisation systems of the actual machine. With state-of-the-art 3D graphics incorporated, the operator becomes fully immersed in his or her virtual working environment. The possibilities range from portable desktop systems to fully equipped hardware simulators with realistic 3D visualisation and motion hydraulics.

Our development approach
Our simulators are as individual as the machines and requirements of our customers. With our many years of experience, we can configure – from the multitude of variants and extensions available – exactly the right simulator for your application. We attach great importance to the realistic replication of machine behaviour, and handling and working processes, paired with special training and evaluation concepts aligned to achieving the greatest possible customer benefit.
And if you already use simulation in your development processes, we can take those existing models as our basis for such simulators. We integrate your models from different tools / formats / sources, and together with 3D visualisation and control elements, a virtual prototype of your machine is created, which you can present to customers or use for development, testing and training purposes.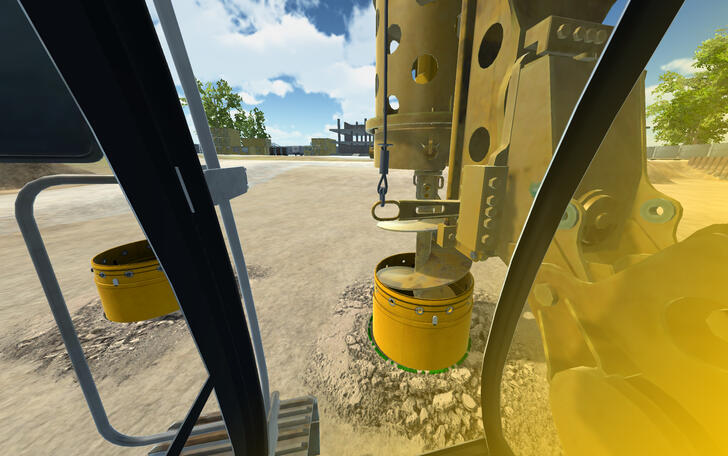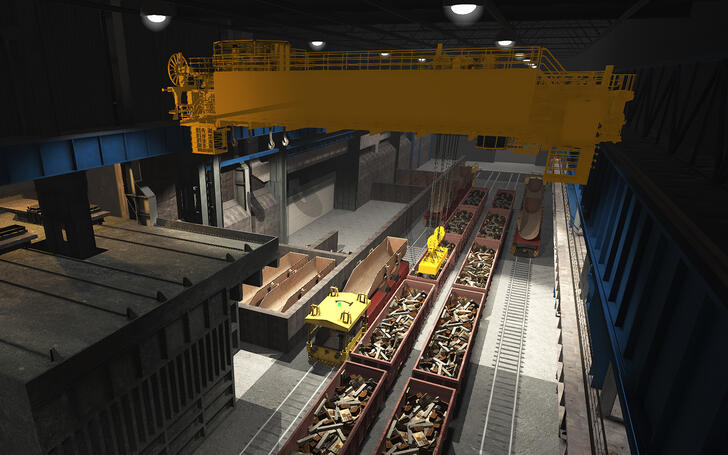 Areas of application
Training at all levels
Testing during development with a virtual prototype
Test and application of control and assistance systems
Designing the human-machine interface
Supporting marketing and sales
Technical customer benefits
Hazard-free training, with both user and machine fully safeguarded
Introduction and sensitisation to hazard situations
Simulation of safety-critical situations and sudden occurrences
Familiarisation with the machine's safety functions and control system
Improved efficiency when operating the machine proper
Support for the market launch of new systems
Economic customer benefits
Acquisition and operating costs are significantly lower than with a fleet of real machines
No downtime costs through requisitioning of machines for training
No consequential costs due to damage to the machine or accidents during training
Modular design for cost-effective use at different locations
Flexibility
Training is possible at any time, unaffected by local site and environmental conditions
One simulator can be used for training on different machines
Individual adaptation of the training programme to existing teaching materials, internal regulations and required content
Numerous scenarios ensure variety with a broad spectrum of task