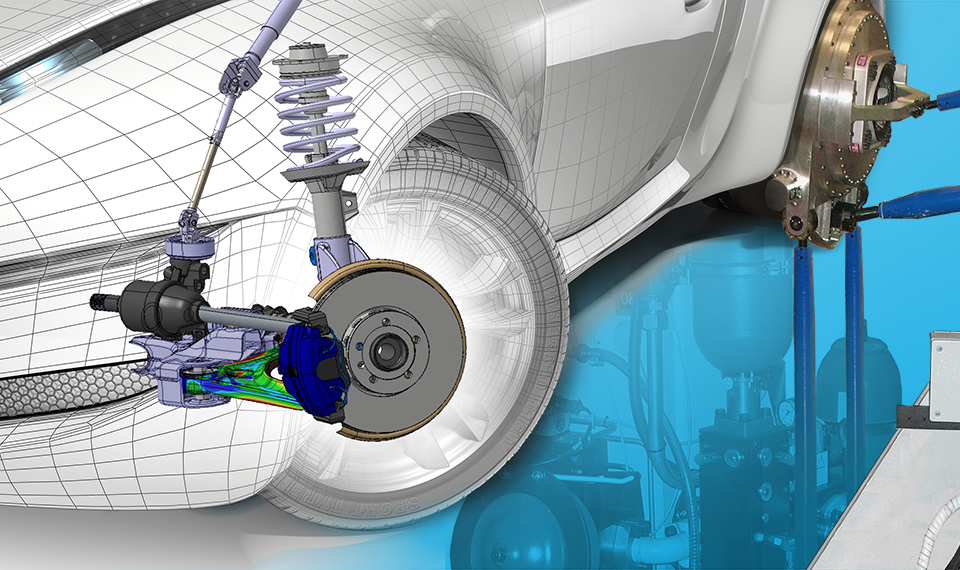 Chassis expertise
As a trusted system partner, IAMT Engineering assumes responsibility for the entire development package:
Concept definition and elastokinematics
Development of electrotechnical solutions
Mechatronic systems
Packaging
Structural components
System integration
Construction of prototypes, mules and gliders
Vehicle measurements
Testing
Acceptance and approval procedures
Series launch support
Project management
Technological competence and industrial upscaling
IAMT Engineering works for many of the primary suppliers of chassis systems and components and can offer exceptional technological expertise in the various manufacturing processes relevant to chassis construction. We not only develop chassis component concepts, we also optimise them in terms of manufacturing cost and duplicate production requirements. As an independent development partner, IAMT Engineering will provide qualified cost and technology benchmarks in this regard, even during the pre-development stage.