Comprehensive development services for materials handling systems and plant technology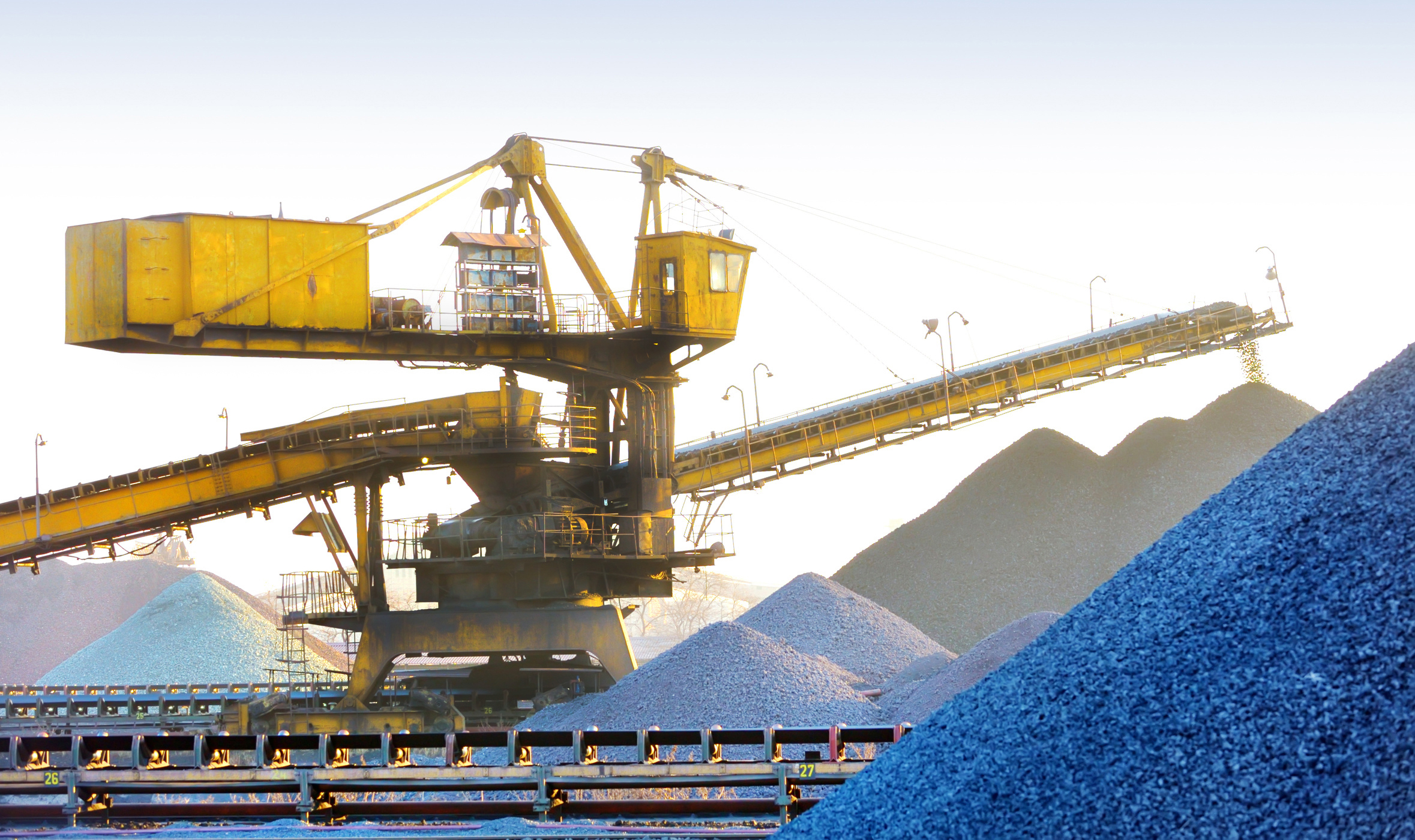 The system approach
A system approach is essential in the development of materials handling and warehousing solutions. Only when the process components interact smoothly within an effective transport, logistics or material flow structure can an efficient overall system be created. The focus today has to be not just on coordination of the mechanical system components, but also the effective synthesis of electrical, hydraulic and mechanical drive technology in combination with intelligent control concepts.
Expertise in systems development
Right from the get-go, IBAF assumes responsibility for the definition of requirement specifications, the systematic development of solution concepts and – where required – concept comparisons on the basis of simplified design calculations. The scope or our system development services extends from layout planning and integration of machines and process components up to the preparation of the documentation of an all-embracing system, including the drive and control technology, with production drawings and validated support structure engineering.
Basic and detail engineering
Strength assessment and structural optimisation
Verifiable static analyses
System optimisation and simulation, including process engineering
Vibrational and acoustic system design
Laboratory and field metrology for load assessment and functional validation
Project management and documentation
Specific product know-how
In addition to system-related development competence, IBAF also has specific product know-how with respect to a wide range of materials handling equipment:
Cranes, hoists and load-lifting attachments
Storage and retrieval machines
Special-purpose vehicles for waste handling and landfill
Industrial trucks
Escalators and elevators/lifts
Belt conveyors and transfer equipment
Bucket elevators and chain conveyors
Vibrating chutes and screening machines
Mills and crushers
Extraction, processing and stockpiling equipment
Benefit from our Group-wide know-how network

The fields of competence of the IAMT Group
MOVE
Product expertise in chassis engineering. Materials handling equipment. Construction machinery. Systems development.
SAFE
Product safety testing. Drive testing. Test rig and bench construction.
FLOW
Process competence in development. Planning. Implementation.
NEXT
Product innovation through simulation. System solutions.