Aerospace development work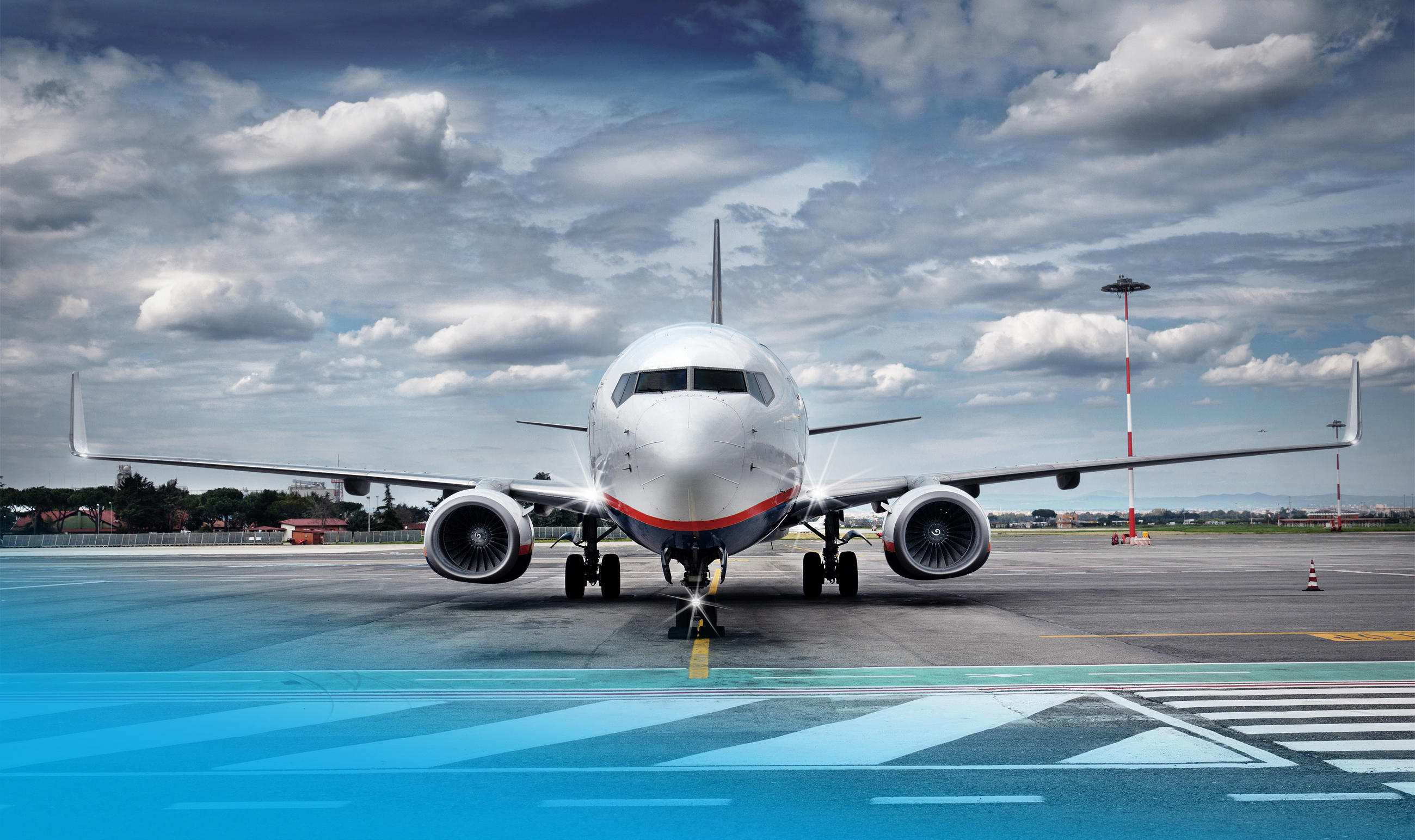 Proven expertise in lightweight construction
IAMT Engineering utilises its own, extensive know-how obtained from working on development processes in aircraft engineering, setting standards in the aerospace field in terms of independent, efficient and target-led solution provision.
With a quality management system certified in accordance with the aviation, space and defence manufacturing standard EN 9100:2009, IAMT Engineering is able to offer development services of the highest reliability.
Design and development of lightweight structural components
Installation space analyses
Kinematics (design, analysis and optimisation)
Functional analyses and engineering option assessments
Component design and assembly development in CATIA, Pro/Engineer or Unigraphics
Weight optimisation of existing components, topological optimisation
Detailed design and industrialisation in line with manufacturing requirements
Documentation compliant with widely applied manufacturer, national and international standards
Structural, dynamic loadability and durability analyses
Computational strength analysis counts among the core competences of IAMT Engineering. Aside from the application of all the usual simulation and numerical processes used for linear and non-linear structural analysis such as ANSYS, Abaqus or Nastran, IAMT has also developed a unique selling proposition in the field of computational durability evaluation. For this, we use both standard software for service lifetime assessments (Full Field Fatigue Analysis) such as nCode or FEMFAT, and software developed in-house for fatigue analyses and durability assessments aligned to standard specifications.
Structural investigations, stability analyses (based on standard specifications)
Linear and non-linear structural analyses using FEM
Service life and durability analyses (Full Field Fatigue Analysis)
Analysis and assessment of joints
Documentation (concessions, verification reports)
Material, component and system testing
We place at your disposal the full range of expertise, experience and equipment available at IAMT Engineering for structural and dynamic component testing, fatigue strength investigations and wear tests in support of aerospace development work.