Project management – Industrial upscaling and localisation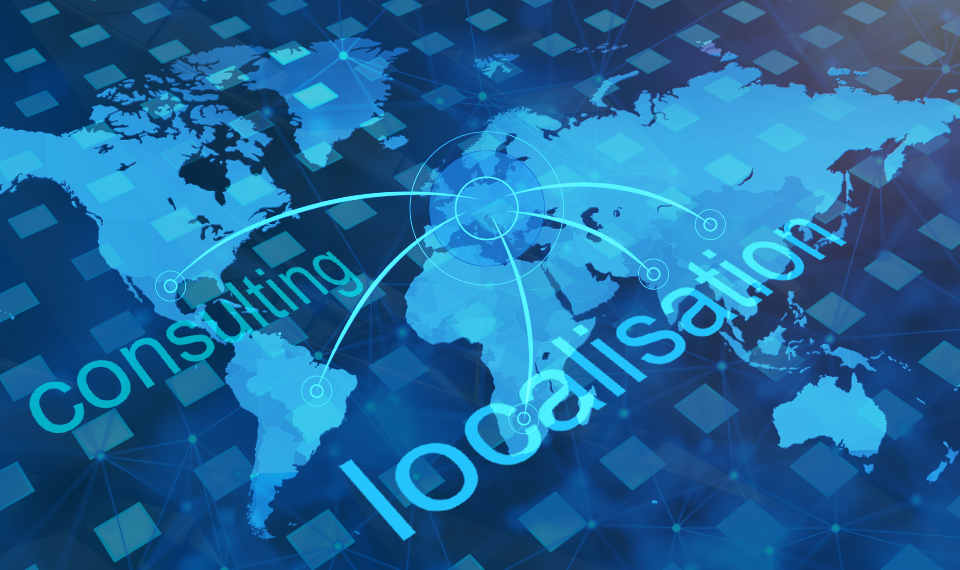 Industrial upscaling
IAMT Engineering offers the following services in relation to the industrial upscaling of axle system, module and component manufacturing:
Series development team leadership, module leadership
Preparation of prescriptive specifications and performance/service level agreements
Interface and vendor management
Series development
Testing control and test part management
Preventative quality assurance and support in tackling quality issues
Preparation of testing, pre-production and production release procedures including acceptance and approval control
Localisation
IAMT Engineering performs the essential interface function between the OEM and local manufacturer as part of its localisation service. The touchpoints concerned in this case are, in the first instance, those between the functional requirements, quality demands and cost targets of the OEM on the one hand and the manufacturing capabilities of the component suppliers on the other.
Series production-specific project engineering worldwide
Establishment and coordination of all approval-relevant parameters for the development work
Responsibility for project coordination and control including implementation of country-specific prerequisites
Preparation of series approvals for the client, including documentation and technical reporting •Interface and vendor management
Management of import and export rights
Testing control and test part management
Qualification of new vendors
Project management as a major component of our FLOW field of competence
With FLOW we take your projects through to the desired goal, localise your products in new markets, adapt components to new production facilities and processes, and help set up production lines. With FLOW we steer your development projects efficiently to their desired outcome.