Drive and control technology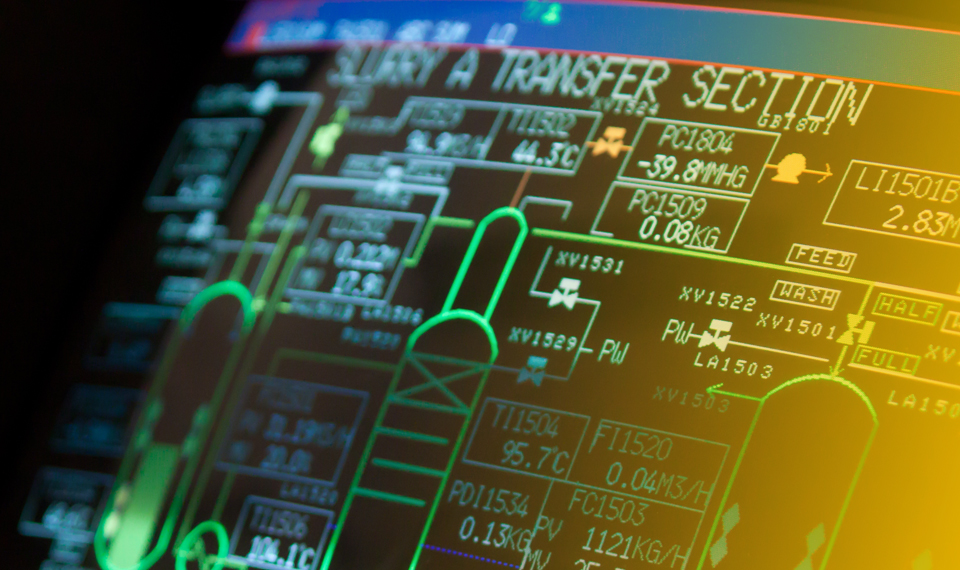 Concept development
Based on the requirements of our customers, we develop concepts for the drive and control implementation of individual machine functions and complete systems. The mechanical components, sensors, actuators and safety concepts are adapted to the operating conditions of the system. We thus design your drive train and the associated control software on a single-source basis.
Detail development
With the drive train concept established, the focus shifts to the detailed design.
Configuration, selection and specification of components
Packaging / System integration
Strength verification of structural elements
Vibrational analysis and optimisation
Acoustic system design and optimisation
Drawings and parts lists are created on the basis of coordinated specifications and codes of practice ready for direct application in the overall development process.
Control systems
We support the design and programming of control systems with the help of modern development environments such as:
CoDeSys
Matlab/Simulink
LabView
Siemens TIA Portal
Updates and porting of source codes, PLC programming in IEC 61131-3, PC-based control software plus visualisation solutions and real-time 3D models for connection to control systems are all included in the service package we offer.
And the hardware and software quality can be evaluated and verified by HIL and SIL testing at any stage of development.